Creating has always been my passion. I find it not only stimulating, but fun. A career that's "fun" sounds frivolous and lacking puritan work ethic, but I believe everyone's best at what they enjoy. In fact, they're likely to put more time and energy in it.Whether it's product development, corporate planning, or organizational design, my fun lies with taking a concept and making it material and successful.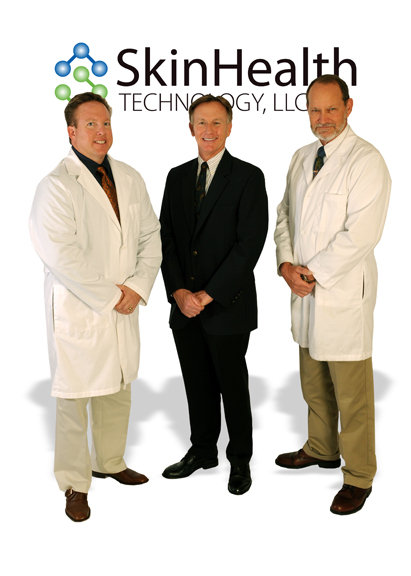 I have found creativity in most of my career activities. Even my first job of bagging groceries allowed the strategic layering in the shopping bag. The right weight and the right order make a difference when shoppers carry and unload groceries. Yes, it's simple enough, but to me there was always a bit of art in that packing.
As I grew up in the corporate world, I feared I would forget the invigoration I felt from the creative process. For over 10 years, I kept a small drafting table in my office. I may have used it once or twice, but drawing wasn't its purpose. It was there to remind me that creativity and innovation was important to me (and all businesses). You'd think that if it was important you would not need a reminder, but it's easy to get caught up in the day (and the next day) and lose perspective.
Managing a company requires far more imagination than most professionals imagine. What I lost in directly developing products, or sales programs, I attained by motivating associates to feel that same passion in their daily activities and career. Actually, the relationships built on that foundation are some of my most rewarding memories.
My current career stage is pure entrepreneurial process – a new skin care company with enough diversity in projects and activities to easily challenge the innovation fun-factor. Proper time management, and a light focus on priorities, keeps the creativity flowing. I get to build a business and see pure imagination first hand. There's no need for a dusty drafting table to remind me.
Ideas are easy. It's making them a material success that's the trick. This process from concept to reality is gratifying and why I like what I do.
Jack Surrette is the Executive Director of SkinHealth Technology, a skincare development company
based in Ormond Beach, Florida. He served as the Executive Vice President of Hawaiian Tropic suncare
for 17 years before the company's acquisition in 2007.